Well, Photo 52 was a nice idea in theory, but it was never going to work if I didn't stick to the schedule. That said, I'm going to play catch up until the end of the year at least and see what kind of effect that has on my attitude to my "hobby".
To get some momentum going I'm going to post two photos at once. The first is from week two(!) of this year, with the title "New". I actually took this in March, but I wasn't satisfied with the result and never bothered to edit it. If I'm going to churn out one photo a week though then I can't go seeking perfection, so I'm going to upload it anyway. Yes, I have edited it now.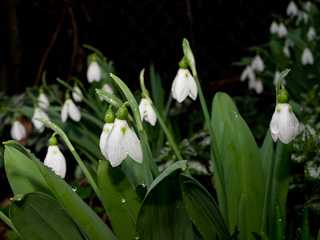 The shot makes use of flash, and despite my best efforts with a sheet of paper as a reflector I couldn't quite fill the shadows. It might not be my best, but with a few months to think about it I figured it was probably best easier to stick with it.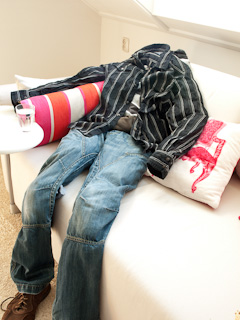 The second photo is one I took today, with the title "Style". The idea itself is only a week old or so. I just thought it would be fun to set up, and it was! It was a good motivation to get this site updated too.